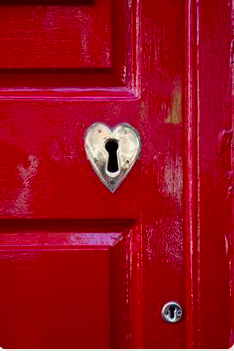 Highly likely to recommend

We contacted Lewise after getting a referral from a friend who worked with her to buy their home in Sonoma. Our circumstances were unique as we live out of state and had not been in Sonoma for over 15 years so were unfamiliar with the housing market. My request for real estate help was unique:

Find a second home in a great location near Napa or Sonoma where our family could "feel like we were on vacation" from the moment we pulled up to the house. We had little time since we were out of town to personally "look" at properties so she had to not only send the property listing information to us but to view it based on my personal lists of wants and needs. She took pictures, videos, and consulted with us frequently since the market was "hot" and premium properties sold quickly. We only came into town to view those properties she located the right homes which meet those needs. The last caveat was that we had to find this property and close escrow in less than 60 days. Well, Lewise found us the perfect location in Sonoma, negotiated a fair price and we closed on our lovely home. She was friendly, warm and genuine with her help and support during the entire process. We were so impressed that she keep all our needs in mind including Feng Shui principles in the home. She has continued to help us with finding local contractors to update the property and continues to keep in touch after the sale!!!! We definitely recommend her as an experienced, knowledgeable, and most of all caring real estate agent.

— Masakea, referral