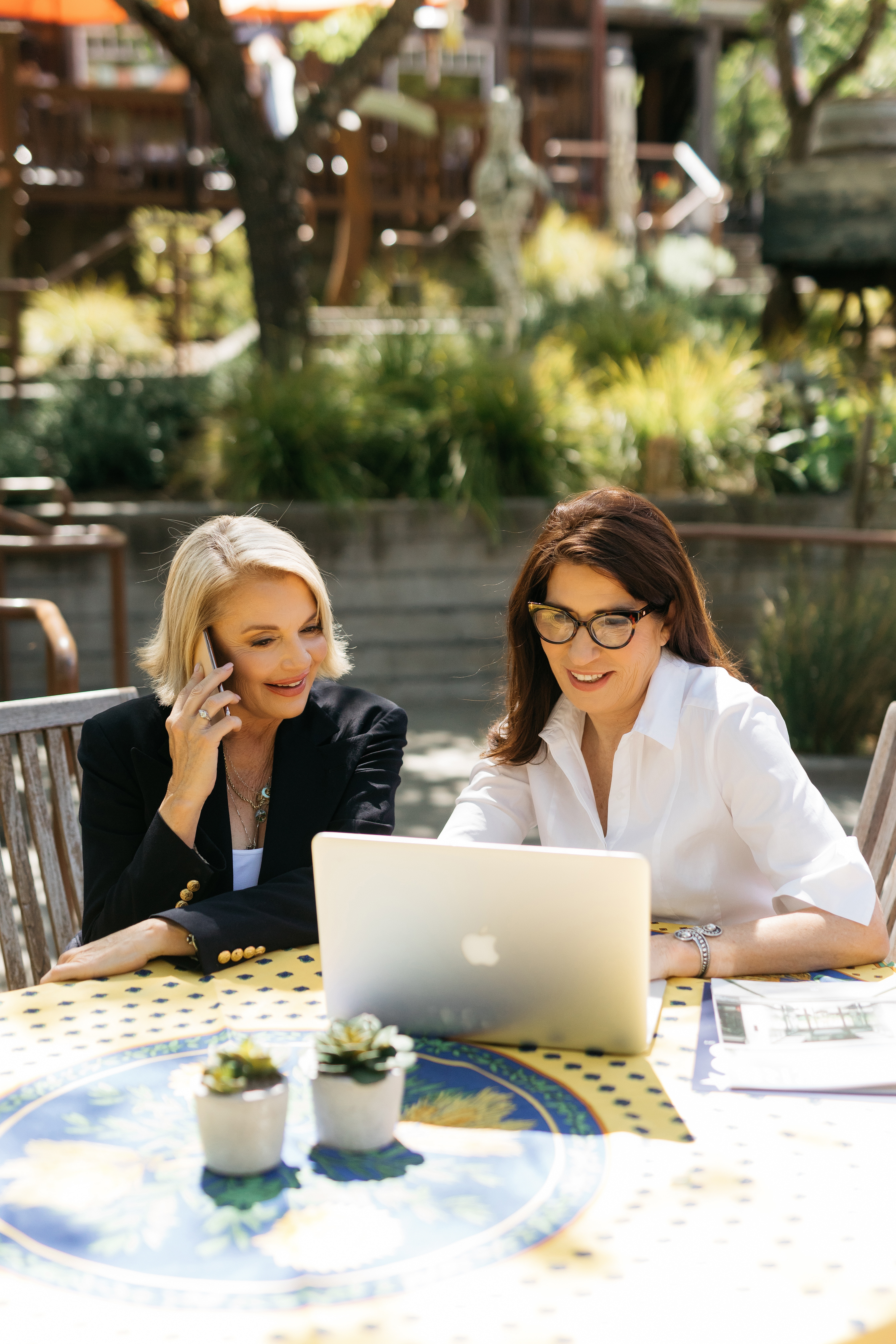 Our goal is not simply to sell your house, but to help you realize the best price obtainable for your property in the shortest amount of time. To help achieve this goal we have developed the exclusive "Star Service Program".

When you list your home with Coldwell Banker agents Lewise & Lorene, you have a partner by your side assisting every step of the way. We help you decide which improvements/repairs will best increase your home's marketability. "Move-In Ready" homes are in demand and are more desirable to today's Buyers.

Once the improvement decisions have been made, we offer a list of qualified professionals to consider or pick your own vendors. It's up to you.When the transformation is complete, your home will be listed for sale.Once your home sells, you'll re-pay the loan provided by Coldwell Banker Brokers of the Valley at the close of escrow.